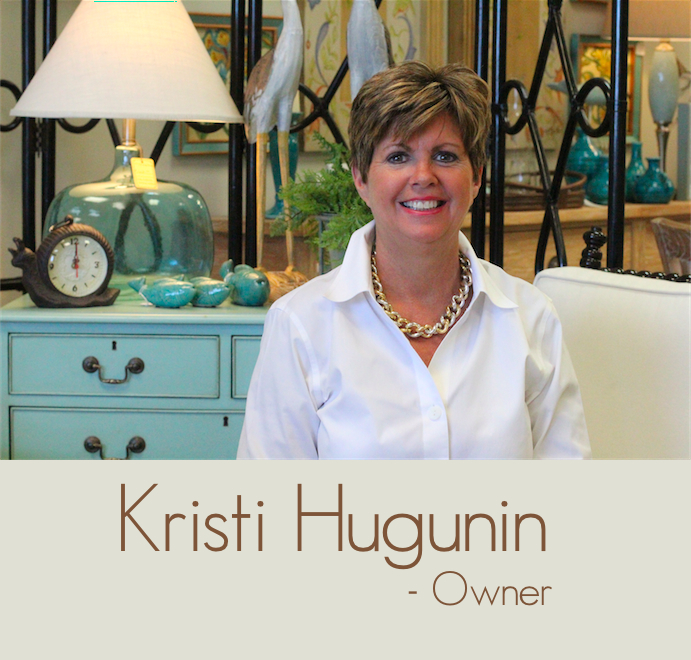 Paper Dolls Home Furnishings was established 30 years ago by business partner Chris Haak and myself.  Paper Dolls' first two years of business was as a wallpaper hanging service – hence the name "Paper Dolls." We opened a small retail shop in Elkhorn in 1986. Our ever-expanding clientele and talented staff have brought Paper Dolls Home Furnishings to its current 14,000 square foot location; a retail store complete with a wide selection of home furnishings and accessories, a design center, floral department and large display of area rugs.
When Chris retired in 2010, I took over the reins and sole ownership of Paper Dolls Home Furnishings.
At Paper dolls we are known for our excellence in fine furnishings that are competitively priced. In addition, we have constantly-changing, luxurious room settings to help clients visualize ideas for their own homes.
Our designers create comfortable home interiors that strike an effortless balance between "inspiring" and "inviting." We believe a home should reflect who you are and what works best for your lifestyle.
Let us help you plan the home of your dreams – no project is too big or too small!!