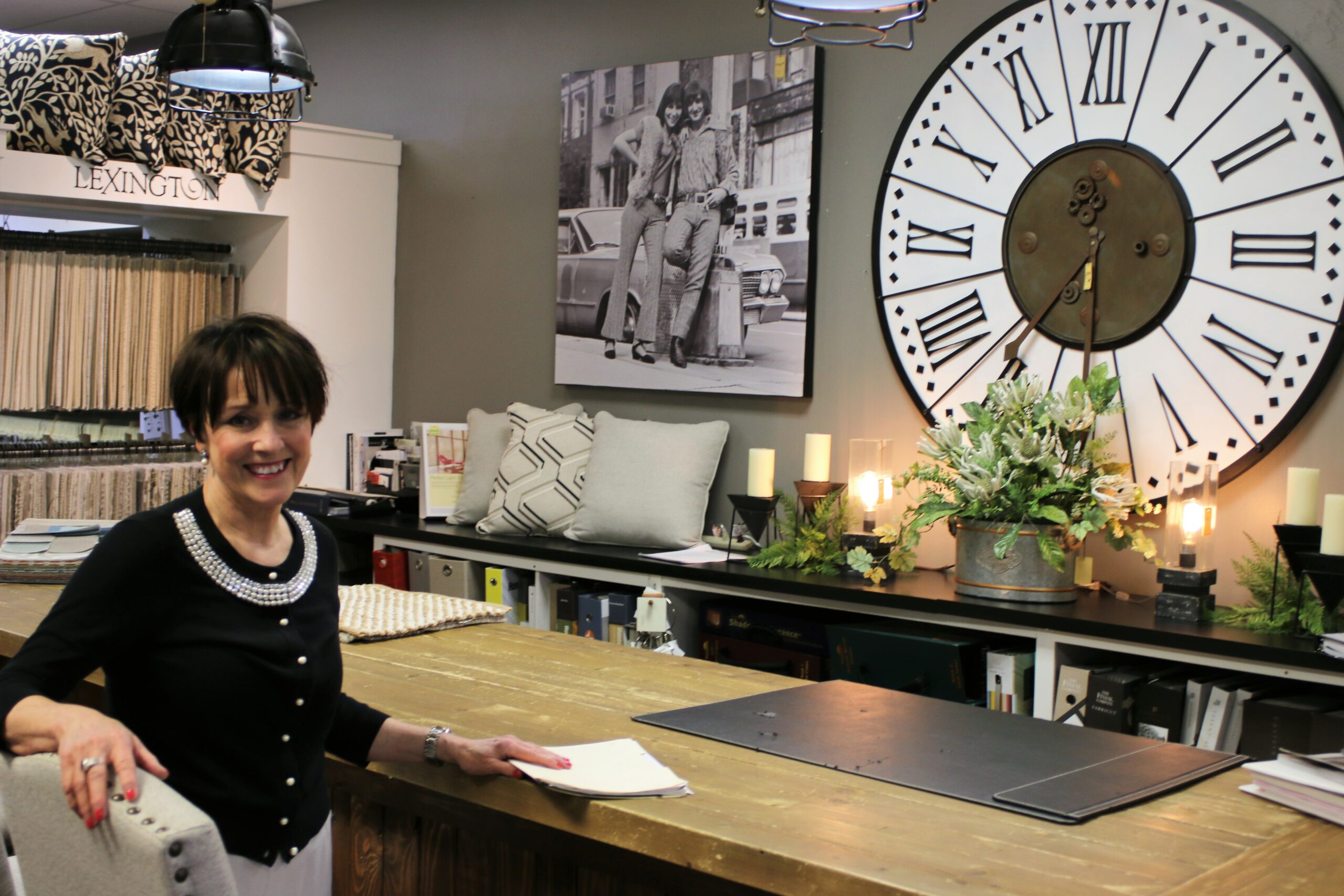 Good Design is about Happy Clients!
Homes are lived in and loved, and each one has a story to tell. I believe it should say something about its owner, so I prefer to design my rooms around the people who occupy them, rather than to simply impress. When a home doesn't reflect who you are, then it just becomes another space. My goal is to customize your space so that it becomes a part of your identity.
My roots are in Wisconsin, having grown up in the LaCrosse area along the banks of the Mississippi. I became hooked on interior design the moment I picked up my first furniture catalog, I was 10! As a business owner for 9 years in North-Central Wisconsin, I gained valuable experience in growing and maintaining solid client relationships, as well as the importance of community involvement.
I have over 20 years of design experience, receiving extensive, ongoing training and testing through Ethan Allen Corporate Headquarters in Connecticut. Much of my background includes assisting clients with their summer lake homes in the north woods of Wisconsin.  I am equally familiar and comfortable guidng clients through new construction as well as remodeling projects of their existing homes.
Recently, I acquired design projects on Marco Island, Florida.  I was responsible for the layout, furnishing, accessorizing, and custom window treatments of several spec homes built in the area.
In addition, I recently completed the interior design for a large lake home in Central Wisconsin which is featured in Wisconsin Log Homes Magazine.
I consider each design client and their individual project a privilege that I take very seriously. I honor and recognize the charm and unique characteristics of each home I enter, and when possible, I prefer to remain faithful to its architecture and setting.